ONE YEAR SPOT SPILL SCOTCHGARD WARRANTY
COMPLIMENTARY ONE YEAR SPOT SPILL SCOTCHGARD WARRANTY
Once your ScotchGard protective finish has been applied, you will receive a complimentary 12 month Spot & Spill Warranty (SSW). Your SSW is a courtesy of Ultra Clean Floor Care, its our way of saying thank you.
WHAT'S IN IT FOR YOU?
Many companies offer ScotchGard protector, but don't have any kind of warranty; so your probably thinking, why do we do they do this? Better yet, you might ask, why do we do this for free? Well the answer is upfront. plain, and simple; just like our pricing. We provide this FREE service to display our confidence in this particular product. Sure, there are dozens of stain repellent products to choose from, but how many of them are safe to use in your home, won't void your manufacturer warranty, won't change the texture, smell, or appearance of your carpet? Only one product can stand by all of this tough criteria; ScotchGard Carpet & Upholstery Protector. Just as you have trusted Ultra Clean Floor Care to deliver on top-notch cleaning services we've built our reputation on, you can trust ScotchGard to perform on to the same level of standards. One Year Spot & Spill Scotchgard Warranty
SPOT & SPILL WARRANTY INFORMATION
This Limited Warranty provides free spot and spill removal calls for common house hold "food and drink spills" for 12 months from the application date. This warranty is given when it is applied to all areas of the home. This warranty does NOT provide free spotting calls for:
Pet urine, feces or vomit removal

Paint or otherwise permanent stains

Water or sewer damage

Oil-based stains

Dirty and/or worn "traffic lanes"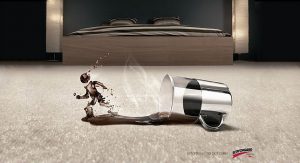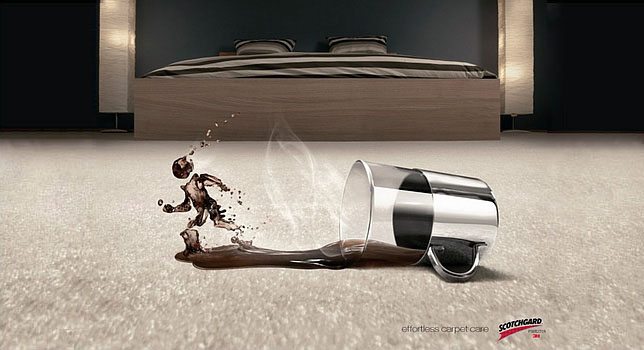 WHAT YOU NEED TO DO
Take immediate action. Blot up as much of the spill as you can. (Call us anytime, at no charge, free over-the-phone advice.)
IF you still can't remove the spill with your Spot Out (the vast majority of spots will come out easily!) then just call us within 24 hours after the accident. We will send a technician out as soon as possible – and best of all, as mentioned we do this at no charge!
Special Note: This warranty does NOT guarantee spot removal since some spills may be permanent stains. However, all professional efforts will be used on your "Covered Areas" to restore your carpet at no charge to you.
P.S. Did you know we offer professional Off-site Oriental Rug Cleaning?
One Year Spot Spill Scotchgard Warranty
Check out our blog on scotchgard
REQUEST MORE INFORMATION