Natural Stone Floor Cleaning Services in Dallas, TX
Tell Us About Your New Stone Cleaning Project!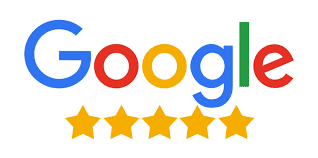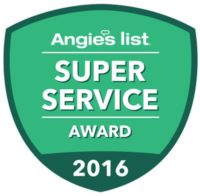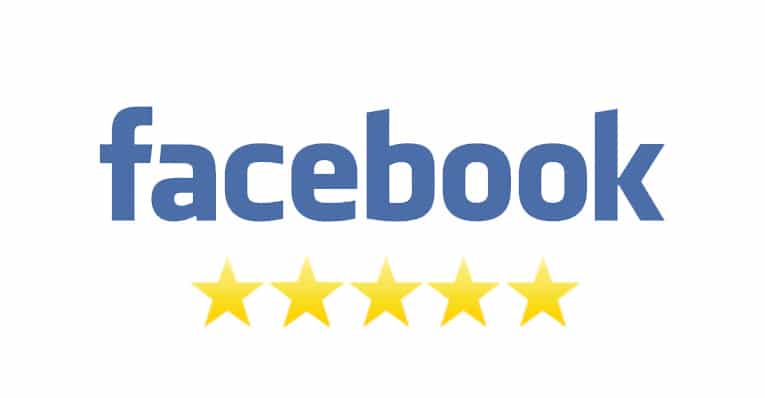 Stone Floor Cleaning & Sealing in Dallas!
Natural stone withstands the test of time and can last for generations with proper care and maintenance. Quartz, granite, and marble are among the most common stone surfaces in a household that may become dull, scratched or chipped with time. Whether your stone countertops, walls or floors need cleaning and care, the right professional stone cleaning company can make a world of difference! It's always advisable for homeowners to leave stone restoration and maintenance to the pros as many readily available cleaning solutions are harmful to stone and are corrosive.  If you don't know what you are doing, it could damage the stone material. Get professional stone floor cleaning services in Dallas!

-Your dull stone floors and surfaces will no longer look worn or dull. With the help of professional cleaning, your stone will look as good as new. The right cleaning equipment and agents can help remove dirt, grime, dust and waxy buildup to reveal a beautiful surface underneath.
-Does your stone have a chip or a crack? Unfortunately, natural stone may crack or chip with age and use, but this is easily repaired by the right professionals. You will feel at ease knowing that your stonework is in great hands and your floors, countertops or walls don't need to be replaced.
-You can take additional steps in order to protect your stone. Professional services will often include the option to seal the stone and protect against further damage. The stone sealer acts as a protective barrier that helps prolong the life of the stone.
Why You Should Never Take A DIY Approach
One of the biggest mistakes that you could make as a homeowner is to ignore the help of professional stone cleaners and take matters into your own hands. You may have the ability to clean a stone surface, but the fact remains that you could actually cause irreversible damage.
The most common culprit for needing to replace sections of stone is acids. Though certain stains may eat away at the surface layers and even cause permanent staining, the damage that unknown cleaners may cause is tenfold. Only professional cleaning services will have the necessary skills and knowledge to act accordingly and handle all problems.
Damage can also get worse with regular use. For example, if your marble flooring had some type of chipping or other damage, not choosing to handle the problem from the start may make it worse. A small chip can easily become a large gouge or chunk of stone missing. This may also pose a potential risk for accidents in the home. Getting the right cleaners to help is a great way to prevent and solve problems right away!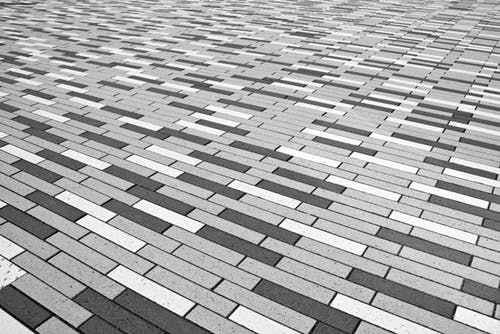 Protect Your Investment And Add Value To Your Home
Stone floors and countertops are desirable features in any home, and should you look to sell at some point, you can bet that potential buyers will actively look for these features. Of course, you need to ensure as the current caretaker of your property that your stone surfaces are cared-for.  Get your natural stone cleaned by natural stone floor cleaners in Dallas
Even if you weren't planning to sell your property in the coming years, it still makes sense to protect your investment. Stone is very expensive to replace and seeing as it's natural, your type of stone will never exist again. You choose your stone finishes based on your personal tastes and trends, but once gone, you'll never find another slab or tiles like it again.  It pays to take care of it as it keeps its value
Contact us today to get your natural stone cleaned & sealed today!