Ultra Clean – Tile & Grout Cleaning
Why Choose Us?
Fully Insured
Trusted By Thousands
Satisfaction Guarantee
Our top priority is Your Happiness
Fill Out The Form For A Free Quote!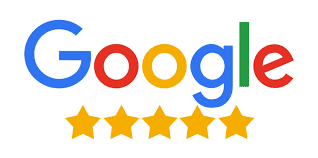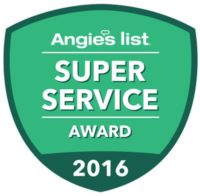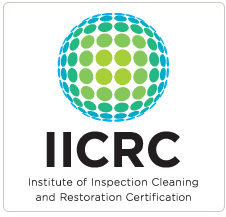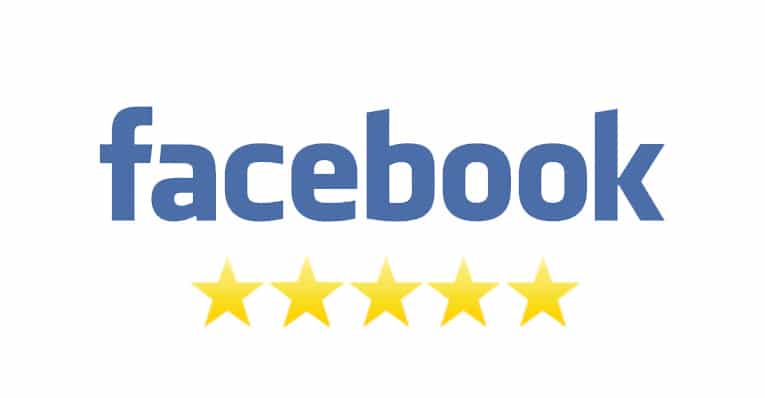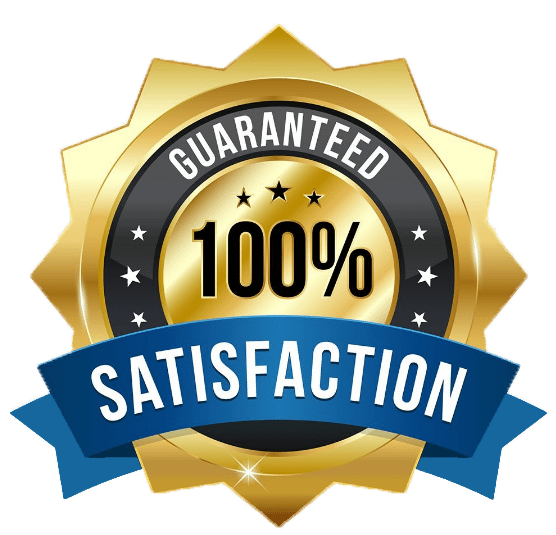 Tile Cleaning Includes:
Moving Furniture
Pre-Condition
Power Scrubbing
Edge Cleaning
800-1,100 Psi Turbo Cleaning
Baseboard Cleaning
QuickDry Fans
Have you noticed that the tile and grout in your home have become dimmed and dark? Well, this is not something unusual over the years dirt, grime, and stain set in.  Most people don't know that these stains can come right out with professional Tile & Grout Cleaning.   We specialize in this service.
It doesn't really matter whether we are talking about tile and grout in your kitchen, bathroom, living room or any place in the home, these floor coverings tend to get dirty, moldy and stained after some time. The good news is that you don't have to accept this and leave them like that. Ultra Clean is a cleaning company based in Dallas, TX, specialized in tile and grout cleaning.  After our team is done with this task, your tile and grout will look smooth, shiny and as good as new!  Let us renew & restore your grout to its original condition!
What is the cause of dirt in tiles and grout?
Obviously, these areas are used by many people during the day. The shower and the floor are used on a daily basis. On the other hand fireplaces create a huge amount of grime and soot. Tiles can be cleaned without much effort in most cases, but grout can be problematic because it is porous and accumulates mild and dirt. What is even worse is that these unhealthy and dirty compounds expand and grow and go even deeper in the grout making it almost impossible to eliminate them by using ordinary cleaning methods.
We should not forget that mold can lead to many serious issues. Besides the unattractive appearance, mold in grout can penetrate the walls under the tiles and the floor. In other words, it can lead to some serious damage.
In order to avoid this, call Ultra Clean right away to get your tile floor cleaning! Ultra Clean is your professional tile floor cleaner.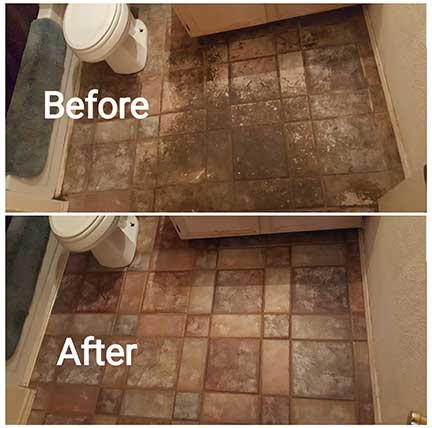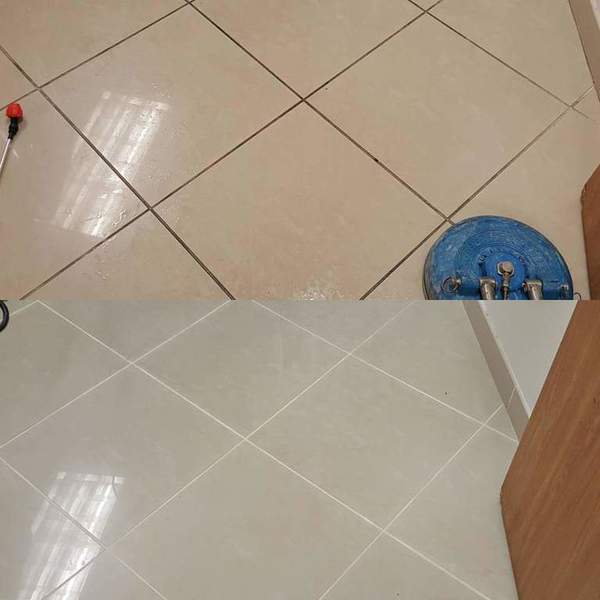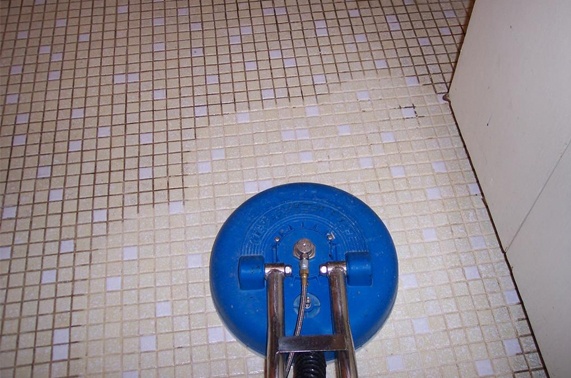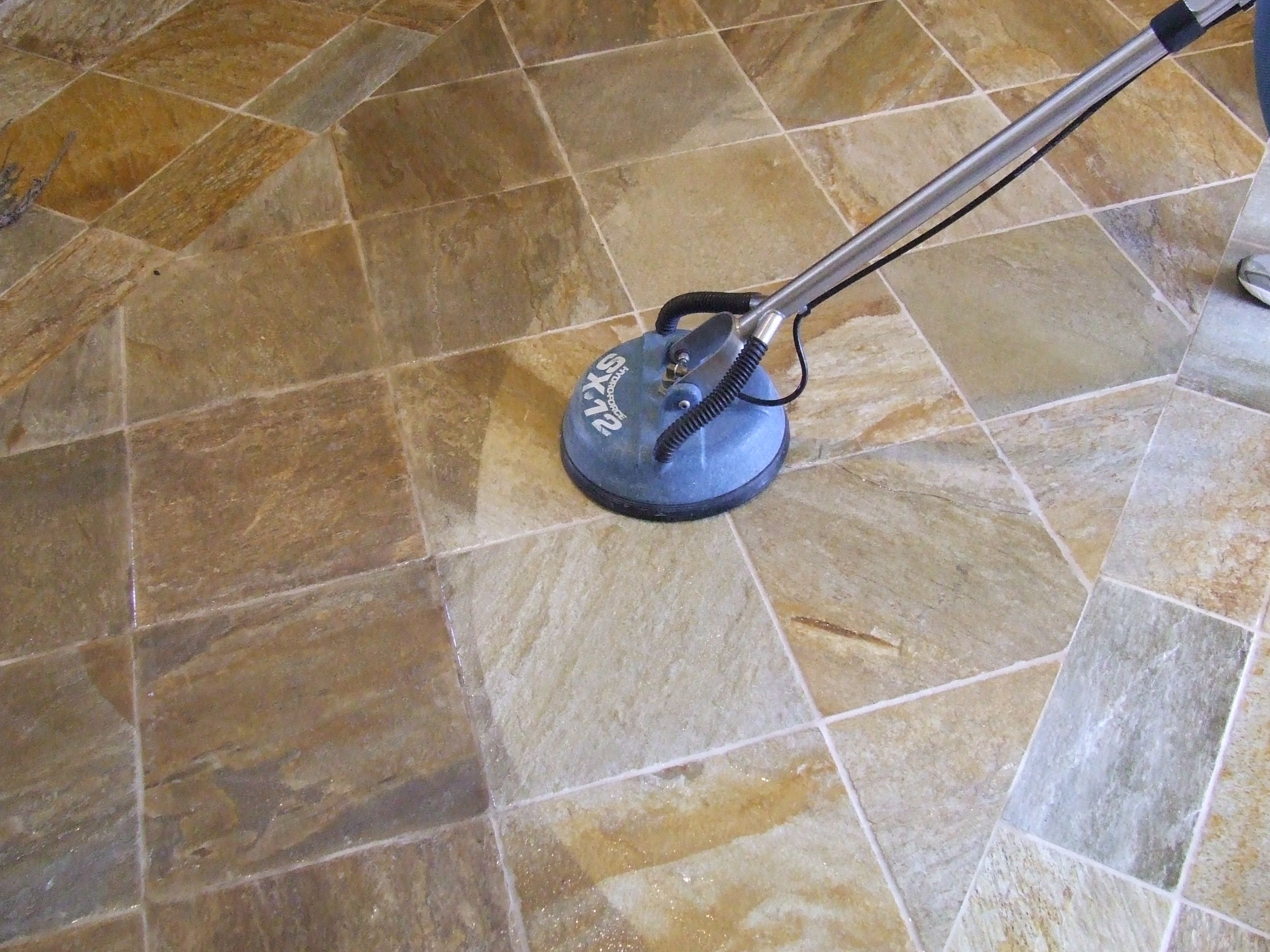 What can Ultra Clean do for me?
Ultra Clean has vast experience in this business. We have been helping people with tile floor cleaning for years now. Our company has top notch equipment and cleaning products that guarantee excellent results. Of course, we also have a team of skilled, trained and qualified technicians who know how to finish this task in a fast and hassle-free manner.
We should also mention grout sealing, a service that we provide. With the help of grout sealers that we use, you will be able to get a protective cover for the grout and make sure that it never gets dirty. In addition, grout sealers can keep the bacteria and mildew away too. In addition, our professionals will give you valuable advice and tips based on their experience, so you can make sure that your grout and tiles look attractive in the future too.
Read Our Glowing Reviews!
We believe each and every client derserves 5-star service
Here at Ultra Clean, LLC, we take pride in our work. Ultra Clean, LLC is family owned and operated.
Everyone here at Ultra Clean, LLC strives to bring you the ultimate clean each and every time. You could say, we are setting the standard in the cleaning world. A higher standard of clean, that is. Our 3 main focuses are our clients, technicians, and quality of work.
Our clients are number one in our line of work. So our ultimate goal is to bring you the very best. That's why our technicians once hired go through extensive training programs before stepping foot into our valued clients homes. Our Technicians will be clean cut, clean shaved, and most of all very punctual every single time. We take that extra step to verify each and every one of our lead technicians is certified, qualified, and background verified. We go above and beyond to deliver you with the very best service a company could offer.
Our Number one belief is "Integrity over Growth"