Travertine Floor Cleaning Services in Dallas

Serving the Dallas area

Tell Us About Your New Travertine Cleaning Project!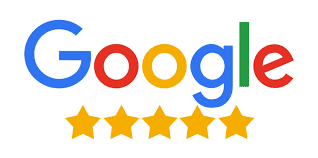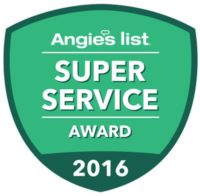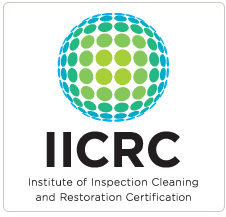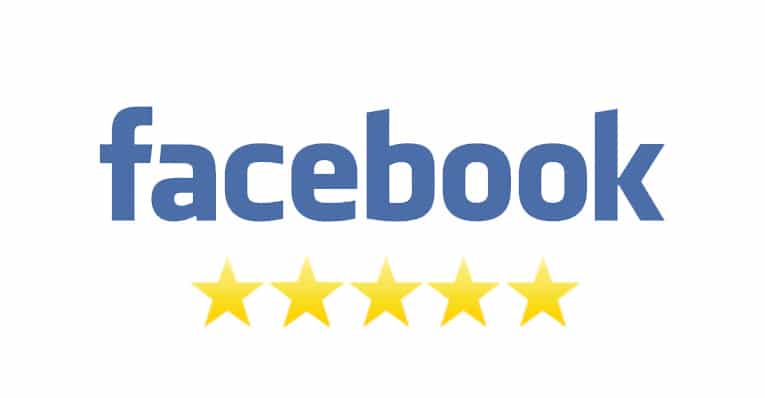 Professional Travertine Cleaning
Want to keep your travertine tile floors looking clean year-round?
Contact us today to get your travertine surfaces cleaned and restored to their original condition. We are a professional cleaning company with professional experience in managing all types of floors including travertine tile floors. Travertine cleaners Dallas
We use equipment that is perfect for cleaning all types of floors including travertine.
Professional Travertine Cleaning Services

The finishing is one of the most important parts of a cleaning project and how it is handled. This team's cleaning services are fully optimized to make sure clients feel safe with how the products are used and what is done to keep the floors sparkly clean. Each step goes through a rigorous quality control process ensuring the final solution is beautiful and you are fully satisfied.
Homeowners need to pay attention to how the tiles look because world-class results start here.
The travertine tile floors will shine throughout the day when this team is done. This is the beauty of a job well done!
We have a individualized travertine cleaning process that is different than regular tile.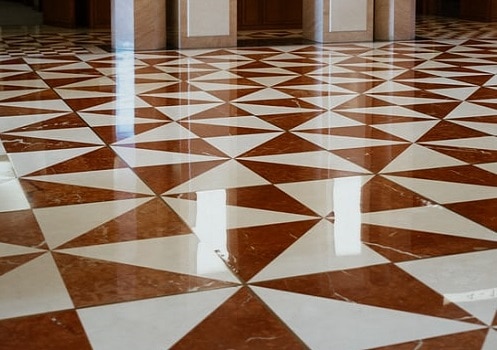 Most homeowners have their own expectations with regards to how the team does its work and what products are used on the floor.
Our team goes the extra mile to understand what clients need including these intricate details. Everything is done to make sure the  travertine cleaning process is as smooth as possible and fully personalized.
Timely Solutions
Clients will have a strict schedule in place with regards to when the travertine tile floors are cleaned in their home.
With our company, you are able to call in and get a date booked as soon as the consultation is complete.  The average travertine job takes about 3 hours to complete.
Everything is completed based on industry standards and this is a great way to feel good about how the floors look. When it comes to saving time and getting things done quickly, we are the best in the business!
Safe
All cleaning products used on the travertine tile floors are safe and ideal for inhabitants.  The products and techniques we use ensure your travertine will last a long time.
The company takes pride to assess what products work and what don't. We understand the intricacies of cleaning and will always put in the effort to ensure the inhabitant's safety.
Certified
It's important to speak to the finest professionals in town with ample experience in handling this material. With professional expertise and a passion for top-tier cleaning solutions, this is the ultimate option for those wanting top-quality results.  We have all the leading industry certifications for cleaning homes.
The floor is going to be inspected in detail by certified specialists ensuring every step is taking to make you happy.  Contact us today for travertine cleaning services in Dallas, TX.  Serving the Dallas area.
Get Your Travertine Floors Cleaned!