Tile & Grout Cleaning In Dallas, TX!
Professional Tile Floor Cleaning Services Around Dallas
Tell Us About Your New Tile Cleaning Project!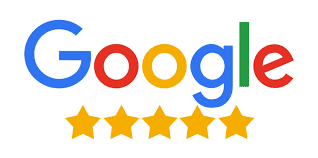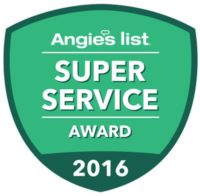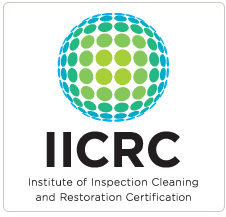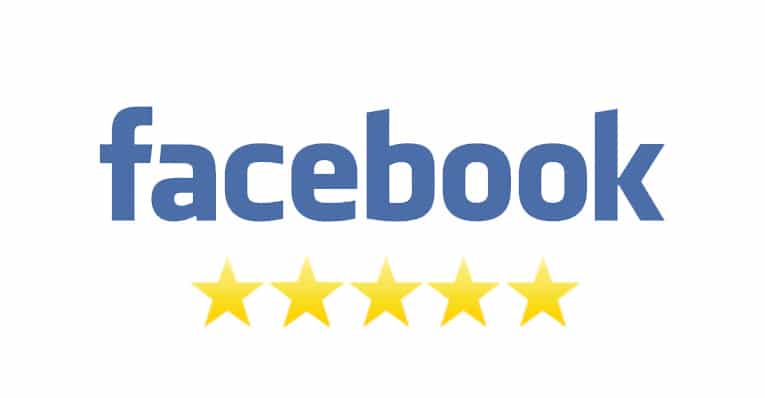 Tile Cleaning Includes:
Moving Furniture
Pre-Condition
Power Scrubbing
Edge Cleaning
800-1,100 Psi Turbo Cleaning
Baseboard Cleaning
QuickDry Fans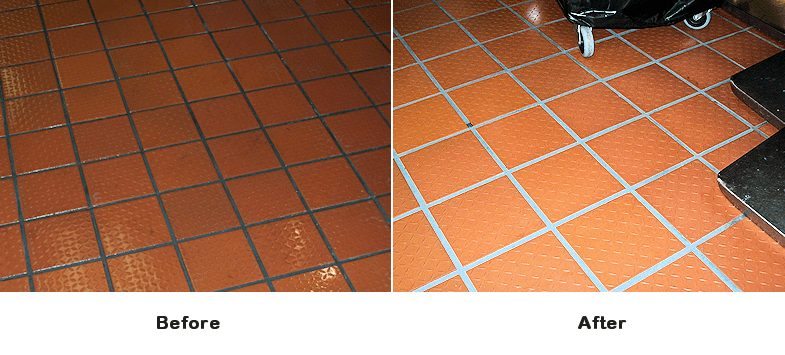 Tile & Grout Cleaning: Have you noticed that the tile and grout in your home have become dimmed and dark? Well, this is not something unusual, but you should definitely leave professionals like Ultra Clean, LLC to deal with this.
It doesn't really matter whether we are talking about tile and grout in your kitchen, bathroom, living room or any place in the home, these floor coverings tend to get dirty, moldy and stained after some time. The good news is that you don't have to accept this and leave them like that. Ultra Clean is a cleaning company based in Dallas, TX, specialized in tile and grout cleaning.  After our team is done with this task, your tile and grout will look smooth, shiny and as good as new!  Let us renew & restore your grout to its original condition!
Get Professional Tile & Grout Cleaning!
What is the cause of dirt in tiles and grout?
Obviously, these areas are used by many people during the day. The shower and the floor are used on a daily basis. On the other hand fireplaces create a huge amount of grime and soot. Tiles can be cleaned without much effort in most cases, but grout can be problematic because it is porous and accumulates mild and dirt. What is even worse is that these unhealthy and dirty compounds expand and grow and go even deeper in the grout making it almost impossible to eliminate them by using ordinary cleaning methods.
We should not forget that mold can lead to many serious issues. Besides the unattractive appearance, mold in grout can penetrate the walls under the tiles and the floor. In other words, it can lead to some serious damage.
In order to avoid this, call Ultra Clean Floor Care right away to get your tile floor cleaning! Ultra Clean Floor Care is your professional tile floor cleaner.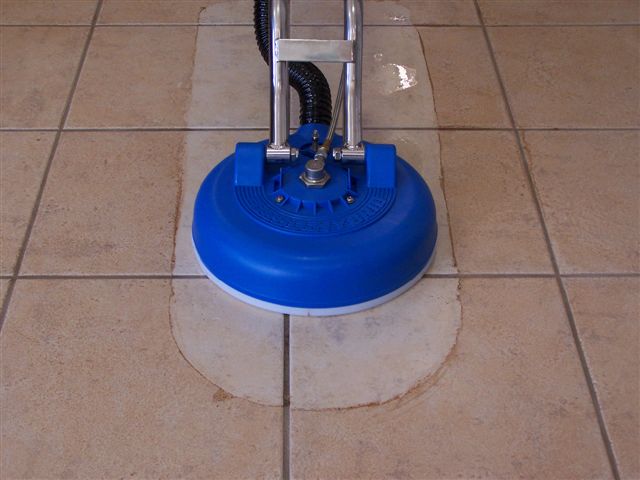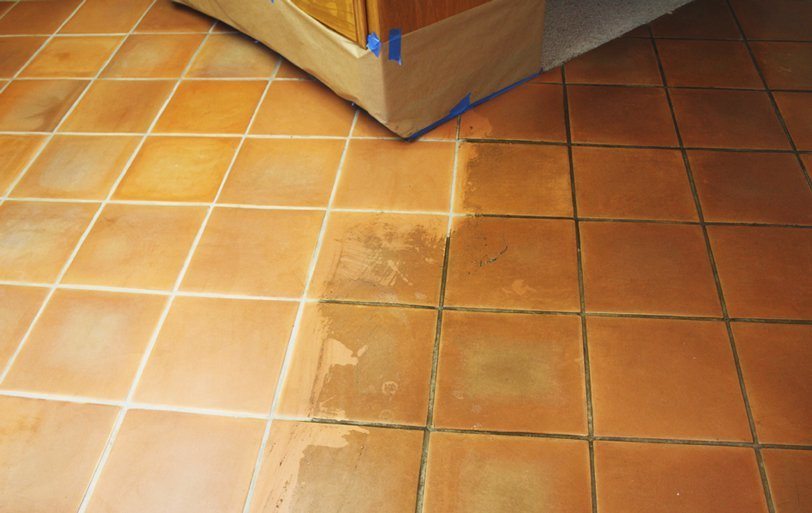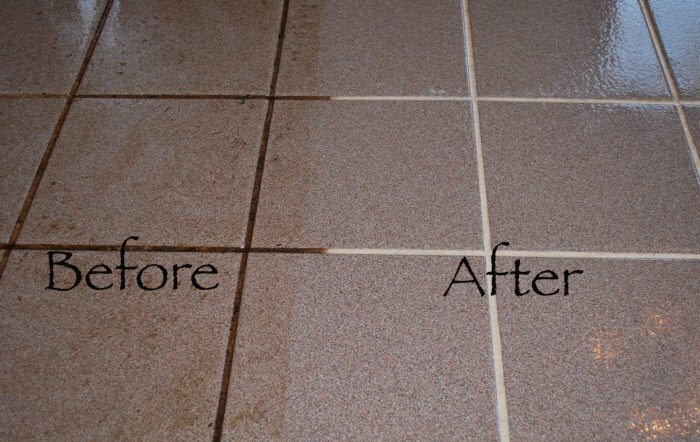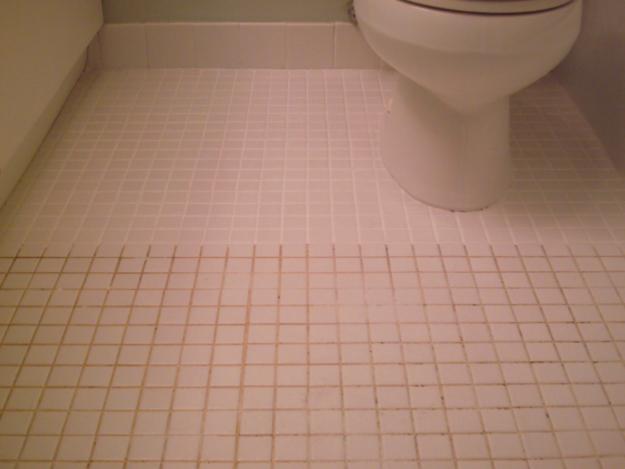 What can Ultra Clean Floor Care do for me?
Ultra Clean Floor Care has vast experience in this business. We have been helping people with tile floor cleaning for years now. Our company has top notch equipment and cleaning products that guarantee excellent results. Of course, we also have a team of skilled, trained and qualified technicians who know how to finish this task in a fast and hassle-free manner.
We should also mention grout sealing, a service that we provide. With the help of grout sealers that we use, you will be able to get a protective cover for the grout and make sure that it never gets dirty. In addition, grout sealers can keep the bacteria and mildew away too. In addition, our professionals will give you valuable advice and tips based on their experience, so you can make sure that your grout and tiles look attractive in the future too.
Ultra Clean Promises the Best Results
At Ultra Clean, LLC we are fully committed to our job. Even though we provide complete tile and grout cleaning, we are using safe cleaning products and equipment. We will never use products packed with dangerous chemicals that can damage your belongings.
Remember that you don't have to live with dirt and mold on your tiles and grout – call Ultra Clean now and make your tiles and grout shine! Your tile floor cleaner.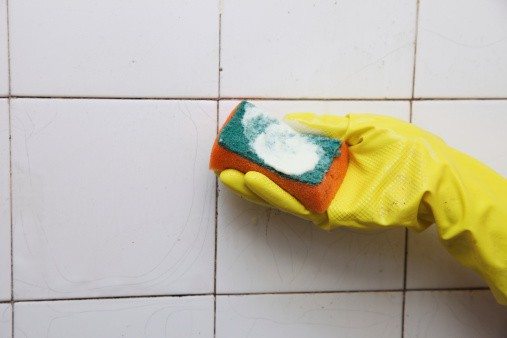 Ultra Clean, LLC
18208 Preston Rd D9266




Dallas

,

TX

 

75252




469-580-8123