Disaster may come in many forms, but one common factor is that it's often unexpected. Whether it's minor smoke odor or extensive water damage, you're home or business may quickly find itself in need of serious cleaning and repair. Ultra Clean Floor Care offers the specialized and personalized restoration services you need to get your commercial or residential space back to normal as quickly and cost-efficiently as possible. Here is a list of the many services we offer:
It doesn't take much water to severely damage the flooring in your home or business. Water damage should always be addressed immediately because the longer you wait, the costlier it becomes. Water damage can come from many sources from small household appliances to major natural disasters. Some of the most common causes are:
Leaking appliances (refrigerators, water heaters, etc.)
Flooding from rainstorms, hurricanes, and tornadoes
Overflowing toilets, showers, and bathtubs
Backed-up sewage
Burst water pipes
Cleaning up water damage is a multi-step process and each situation often calls for a unique solution. All standing water must first be extracted. Then, any soaked carpeting will need to be removed, along with any other salvageable items. Next comes a drying and dehumidification process that will clear out any remaining moisture that could permanently damage your flooring. Leaving water too long can ultimately lead to dangerous electrical hazards, or just as bad, mold. We cover all aspects of floor damage caused by burst pipes, including the removal of harmful mold or mildew and the complete sanitization and restoration of the flooded area.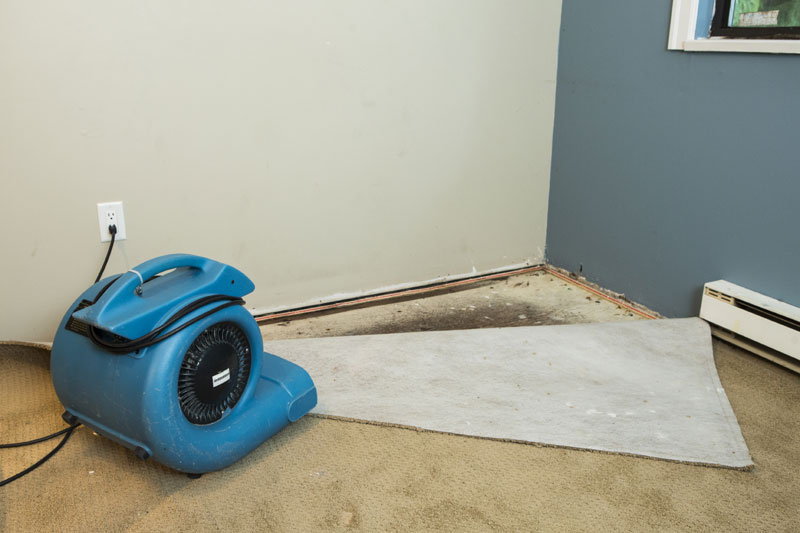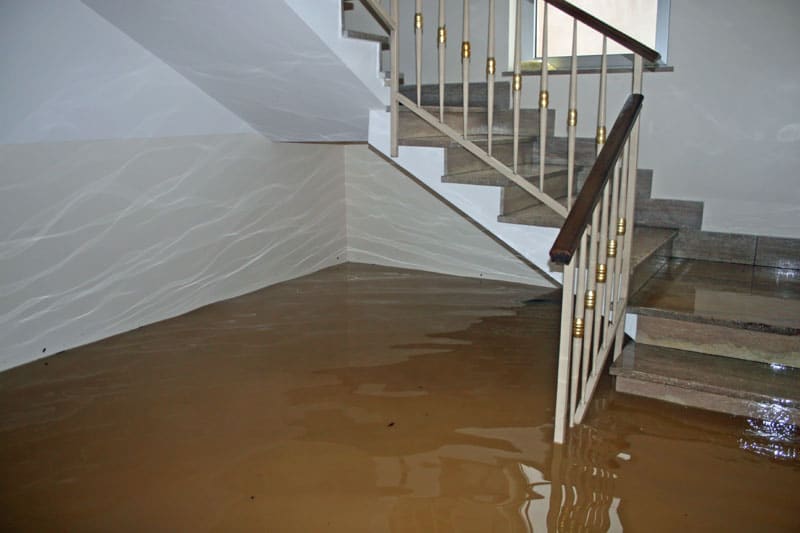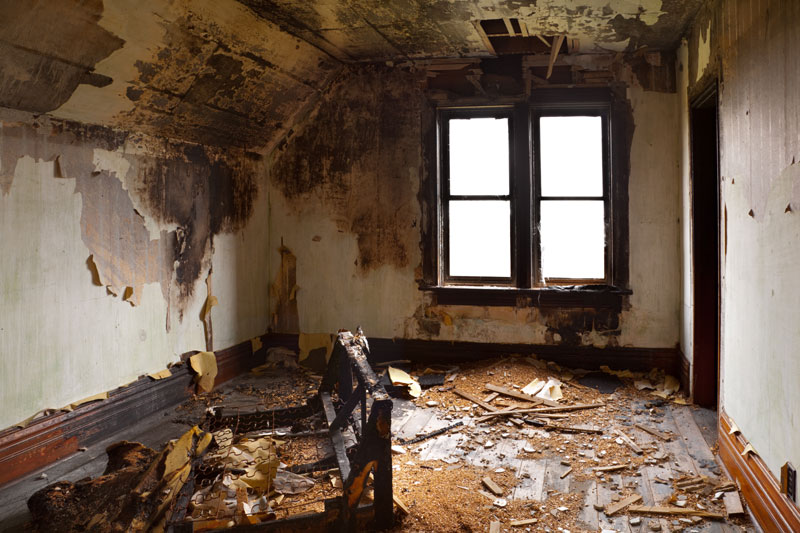 There may be no more damaging disaster that can occur in your home or business than a fire. The harm a fire can cause includes more than just the property and personal items lost to the flames such as:
Discolored or charred flooring and carpets
Embedded soot residue
Persistent smoke odor
Water damage from emergency response
We restore all aspects of fire damaged flooring from the initial clean-up, removal, and replacement of destroyed hardwood and carpet to the elimination of lingering smoke odors.
Hoarding is a serious mental health condition that can have far-reaching effects on both hoarder and their families. Their inability to discard items, regardless of their value, can also wreak havoc on a hoarder's home. Commonly hoarded items can include:
Magazines and newspapers
Household supplies
Photographs
Pet Feces
Clothing
Food
When left to decay on the floor, any of these items can cause permanent damage to a house. We not only assist in the removal of debris but also the restoration of any damaged flooring, including subflooring which can also be contaminated as well the sanitization and deodorization of the residence.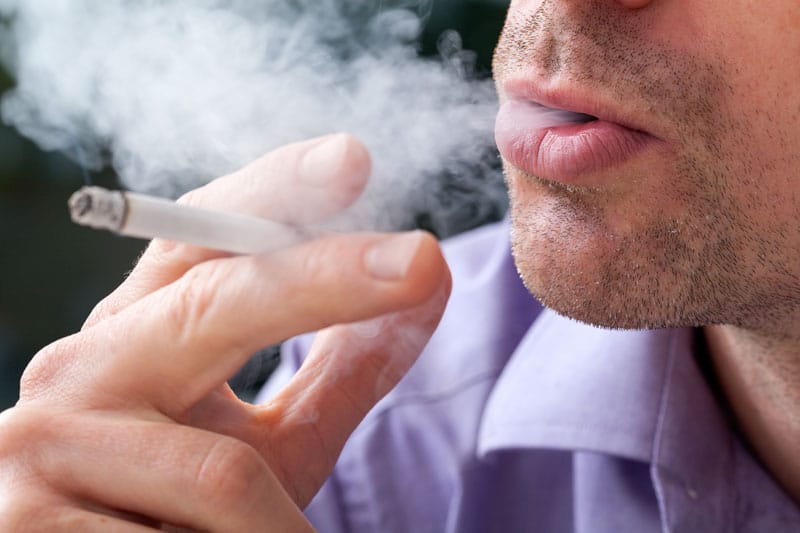 Even after flooring is cleaned or removed entirely, offensive odors can continue to linger in a home or business. It takes a specialized approach to completely remove these odors as opposed to just masking them. Some of the most common invasive odors found on a property are caused by:
Pets or other animals
Smoking
Sewage
Mold
Industrial chemicals
Our technicians utilize odor removal technique specific to the affected materials (carpet, wood, tile, etc.) and can penetrate surfaces and neutralize even the most unpleasant smells.
The cleaning and restoration of an area that was the scene of a crime is a specialized service that takes an additional level of expertise including biohazardous waste disposal. While the cosmetic cleanup of the space is important, our work doesn't stop there. Traces of blood or other biological contaminations could mean the existence of harmful infectious diseases. Professional sanitization and disinfection, including the potential removal of flooring altogether, is the only way to ensure that an area has been returned to normal and is completely safe.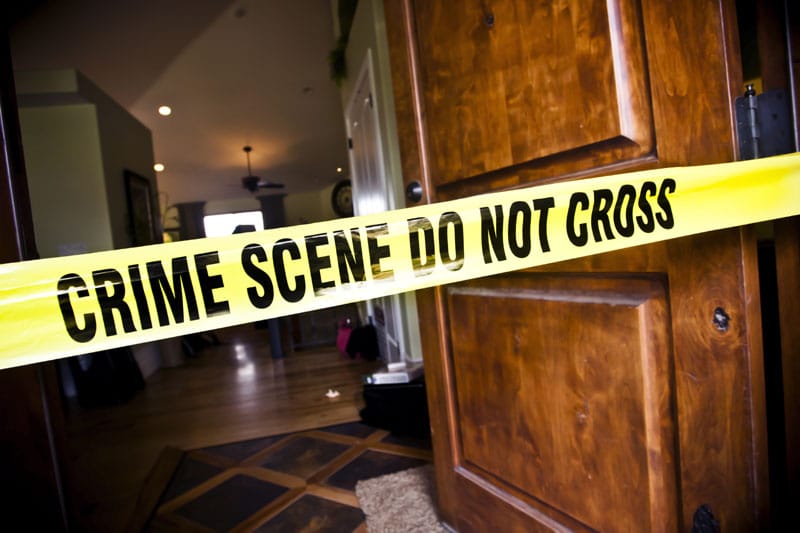 aeczane.com/maxman/