A Professional Tile Cleaner Can Restore Your Grout To That Like New Condition
A Professional Tile Cleaner. Let's be clear – cleaning the tile floors can be a difficult and time-consuming task. The maintenance of the tiles found in your bathroom, kitchen or any other area of your home is often frustrating and boring. Yet, it is very important to keep the tiles clean and well-maintained. Of course, you can learn how to speed up this process by implementing some DIY methods that will reduce the time and effort, but there are situations when homeowners simply can't finish this task without help.
Make Time To Focus On More Important Tasks By Hiring A Professional Tile Cleaner
If you are in a situation like this, there is good news for you. Namely, you can always hire a professional tile cleaner that can finish this task for you. There is no doubt that this is a very good alternative to manual DIY tile cleaning. But, In case you are still not sure whether you should use the help of a professional tile cleaner, you should take some time to learn more about the benefits of hiring such professional. To start with, a professional tile cleaner will make this task convenient for you.
Obviously, this is a benefit that attracts many homeowners. Instead of spending hours cleaning the tile floors, you can ask the professional tile cleaner to do all this for you. They will come to your home at any time you want and you can focus on more important tasks in your life. Since there are many people who simply don't have time for cleaning, this service is definitely useful.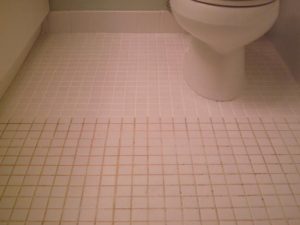 Experts In The Field
Furthermore, a professional tile cleaner is an option for those looking for effectiveness. Professionalism and effectiveness are two terms that are closely related. Tile cleaners like the ones provided by Ultra Clean Floor Care are true professionals. This means that they are trained, qualified, experienced and knowledgeable in this field. They are your only option if you want to rest assured that your tile floors are maintained and cleaned in a proper way. There is no way for you to achieve the same cleaning effects if you are doing this on your own. On top of that, you don't have to worry about the improper cleaning of tiles which is often associated with damages and other structural problems.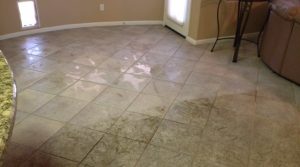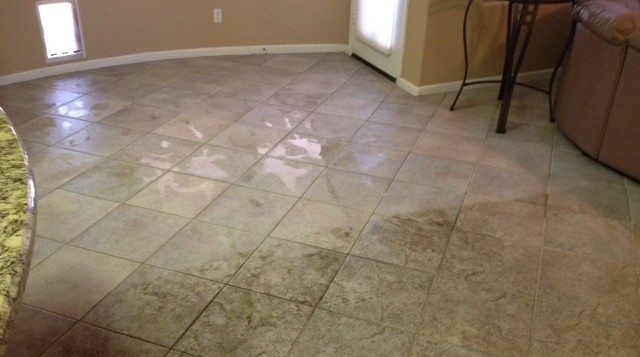 Make The Right Call, Hire A Professional Today
A professional tile cleaner can help you keep your tiles in excellent condition. So, both you and the tile can feel the benefits of this professional help. By cleaning tiles in a proper manner, these professionals can extend their life. This is very important for homeowners that have natural stone tiles which are prone to damaging and changing of colors. An experienced cleaner will know how to clean the tile and what to use during this process.
Ultra Clean Floor Care is a professional tile cleaning service provider. We are known for our exceptional professionalism and skilled staff. Ultra Clean Floor Care has already helped many homeowners clean and beautifies their tile floors. Whenever you need professional tile cleaning help feel free to contact us and we'll visit your home as soon as possible.
http://www.improvenet.com/r/costs-and-prices/tile-grout-cleaning
http://www.daltile.com/inspiration-and-diy/natural-stone-tile/Natural-Stone-Tiles-3-Things-You-Should-Know